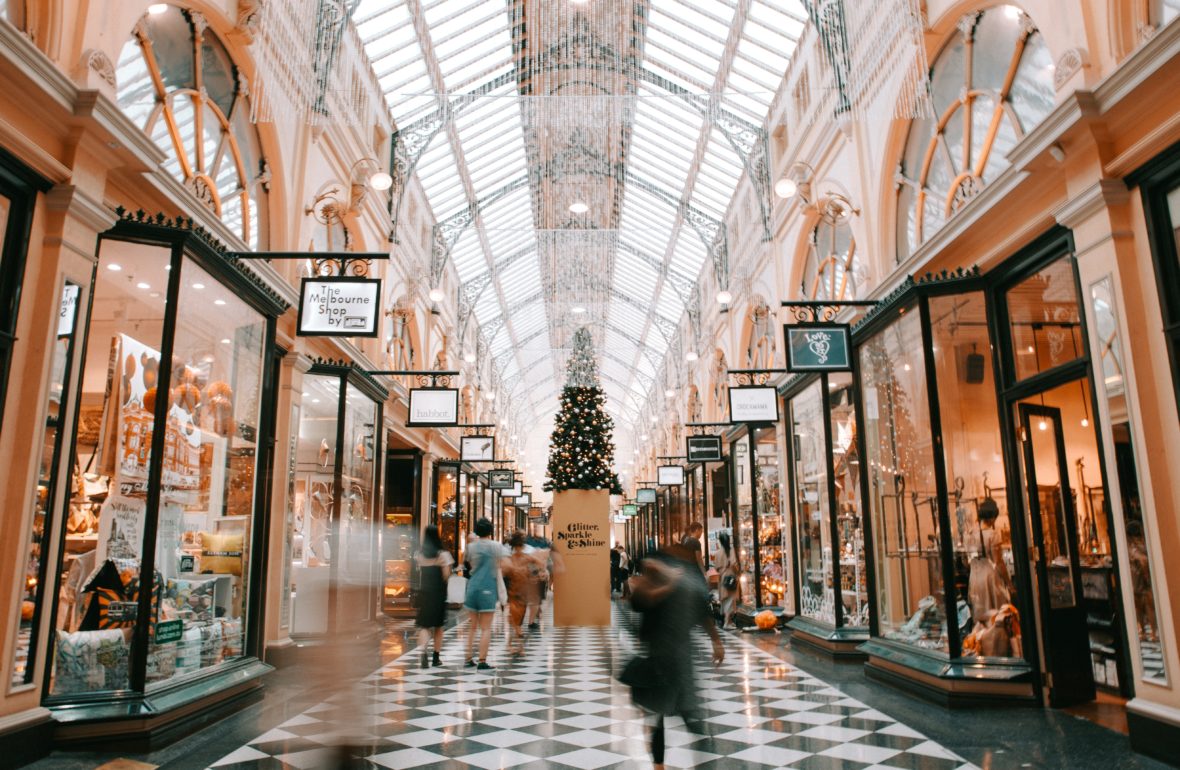 Disclosure: some of the links below are affiliate links, meaning, at no additional cost to you, I will earn a commission if you click through and make a purchase.
Holiday season is approaching and gift shopping has already started. Some people will buy gifts for relatives only, others will extend it to friends and many will have that Secret Santa game at work/school to think about as well.
I confess I'm not the type to give gifts on special dates. If I feel like giving something to someone, I'll just do it, regardless of the occasion. I also don't expect any gifts on these special occasions. But that doesn't mean I don't like giving and receiving gifts. So I made a small list of some items for girls and boys which I'd love to get and to give. On to it!
Handmade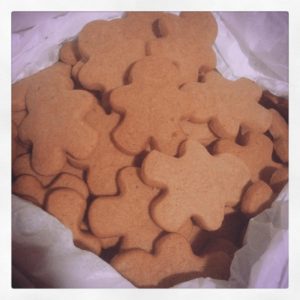 Isn't it great to get something made by the gift giver themselves? It doesn't matter how much it cost, it really is the thought and care put into it that counts. Someone created that especially for you!
Since I'm not that good at creating, I limit myself to gifting food items. Specifically, biscuits. Last year I baked loads of gingerbread men, placed them in aluminium packages, tagged, tied ribbons around the package and gave them as presents to my family. Everybody loved it!
I used to eat them too, but I haven't had any since last year on the account of carbs. So I only bake them for others, really. If you want to give them a try, I got this recipe from Rita Lobo. It's in Portuguese only, unfortunately. Here's a traditional recipe, in English. I can't confirm how good it is, as I never tested this recipe myself, but give it a go!
Makeup/Cosmetics
It's safe to say almost every woman loves beauty products. For a while now I've used some custom made cosmetics because I have acne. So I understand that some facial products can't really be gifted. But makeup is another thing. It's easy to gift, especially when it doesn't depend on the exact skin tone – please refrain from giving foundation as a gift, ok?
So here are my suggestions: lipstick, nail polish (hypoallergenic, just to be safe), eye liner, mascara. These are basic makeup items almost every woman uses. Good quality ones! You don't want to see your friends suffer from a horrible allergy from that cheap ass makeup you gave her, right? Other good options are luxurious moisturizers, something unusual and very useful like solid shampoos and conditioners and, if you really know them well, even a fragrance.
As for brands, you can't go wrong with MAC, The Body Shop, Lush (love it). And now I add another brand to my list of favourites: Mary Kay. In case you haven't heard it yet, I've recently become a Mary Kay Independent Beauty Consultant. I already used the products, but now I got to know the whole line and had access to the informational material. And I can safely say the products are really good! And the best part? When it runs out, your mother/friend/cousin can easily get a new one by contacting the consultant who sold it to you and can have it delivered to her house at no extra cost. Mary Kay prepared many gift kits for this holiday season. You can see some of the options here:
Did you like them? Shop online with me, your Mary Kay Independent Beauty Consultant: https://www.marykay.com.br/gabizilla
Clothes
One of the brands I like the most is Shoulder (Brazilian brand). I have loads of clothes I bought from them. From that dress bought for a special occasion (which I only wore once, I admit), to t-shirts that can be worn every day for any occasion. Their clothes fit well, are beautiful, fun, comfortable. And Shoulder is one of those few brands that have tops and dresses with sleeves! I don't wear spaghetti straps or vests and it's always difficult to find summer clothes that I can wear. So this is a huge deal for me. Just look at this beautiful shop window:
Want them all? Click here and get 10% off your first purchase with the code firstshop.
Original/Different
If you're going for an 'out of the box' gift, I'd suggest an online course, in that 'masterclass' style. This course format, taught by a famous expert in each field, is becoming popular. And there are so many options! For those who like to cook: a masterclass with Gordon Ramsay. Fashion?  Masterclass com Diane Von Furstenberg. Isn't that great??
Black Friday
It's almost here and it is a great opportunity to get your holiday shopping done early and for much less. And here's an advice from someone who's scored a Kitchenaid stand mixer for less than half price and a huge fridge with 30% discount in the past years: do not overlook Black Friday deals. If you know where to buy, you can get really good prices.
And remember: Amazon is finally selling electronics in Brazil! You just can't miss that!!
For now, while you're waiting for November 24th, how about checking these deals leading up to Black Friday?

GUTE-URLS
Wordpress is loading infos from instagram
Please wait for API server guteurls.de to collect data from
www.instagram.com/p/BbCqXTfFewV